Meet Ecopia AI at ITC Vegas
We can't wait to see you at ITC Vegas 2023! Check out all of the exciting things we have lined up and be sure to sign up for a meeting with our team.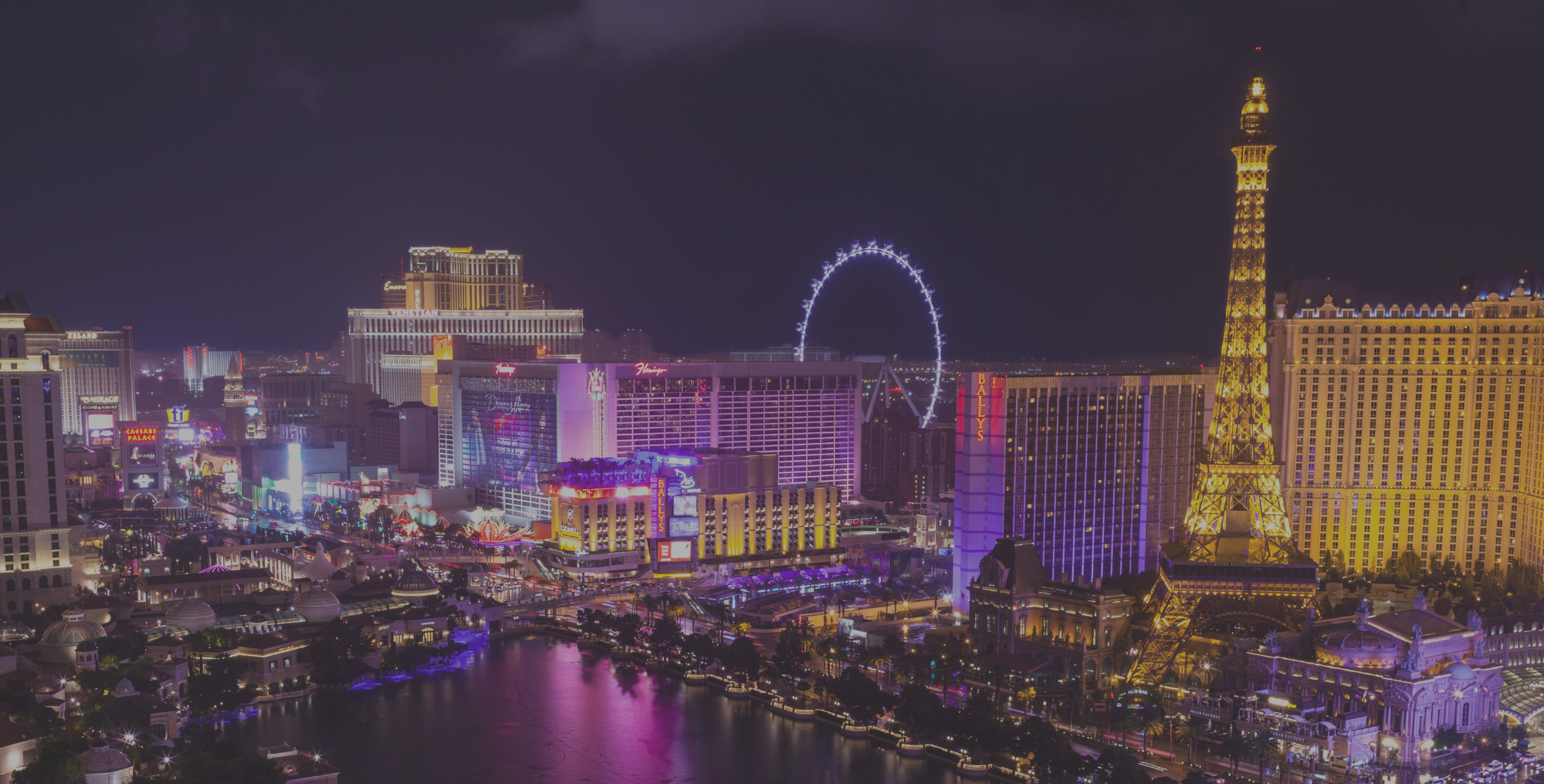 The countdown to ITC 2023 is on!
Catch up with Ecopia AI at ITC 2023
Schedule a time to meet 1-1 with Ecopia's insurance team at our in-booth lounge to discuss how we're creating a digital source of truth for property analytics.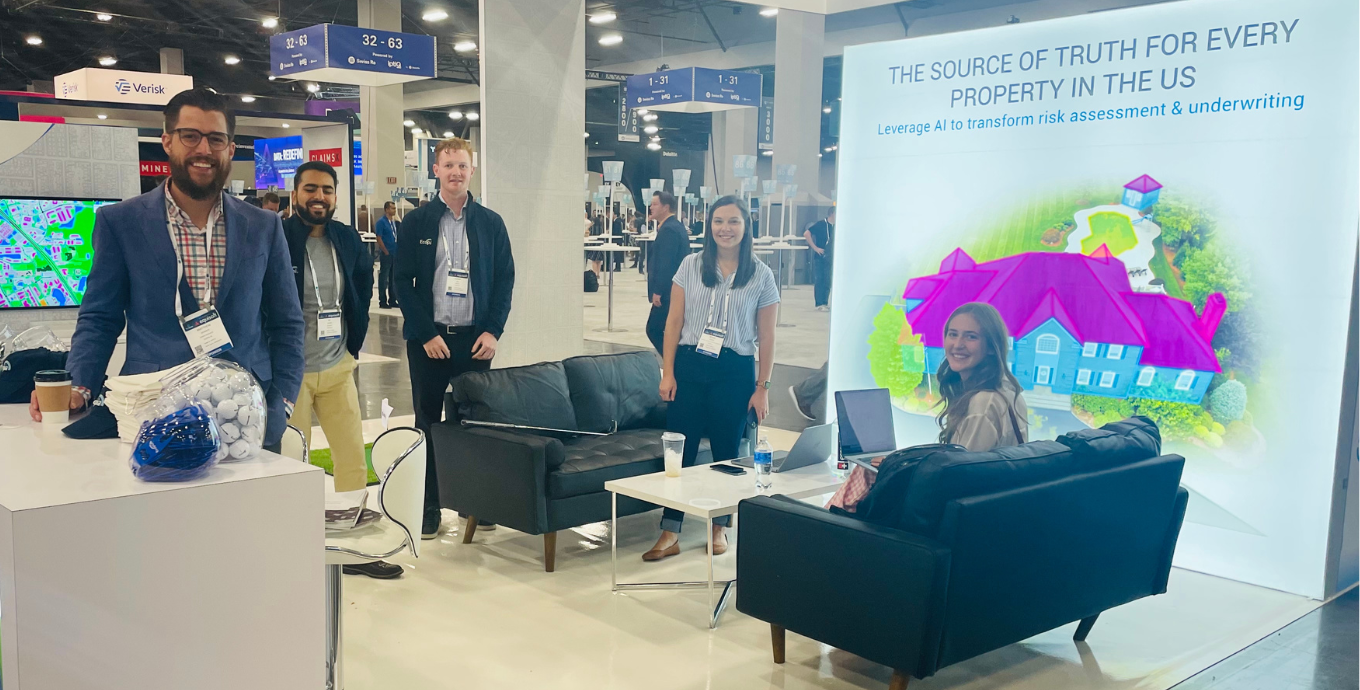 Climate change is the most pressing challenge facing the insurance industry today. As extreme weather and climate events become more frequent and intense, some carriers are even pulling out of regions entirely. However, many P&C insurers are embracing data and innovation by partnering with insuretechs to adapt their strategies to this increasing hazard risk. Through careful collection of data, the use of predictive models - and yes, AI - insurtechs and carriers are working together to enhance the climate resilience and endurance of both property portfolios and policyholders.
Join insurtech and P&C thought leaders for an interactive session exploring how AI is enabling both carriers and policyholders to be more resilient to increasing climate risks. Experts from Ecopia AI, reThought Insurance, SwissRe, and QBE Ventures will walk through how AI is revolutionizing data collection and maintenance, facilitating stronger master data management and geospatial lineage for more sustainable data strategies. They'll also discuss recent climate impacts on the P&C industry, and how AI risk scoring is enabling carriers to continue insuring properties in geographies most susceptible to natural hazards.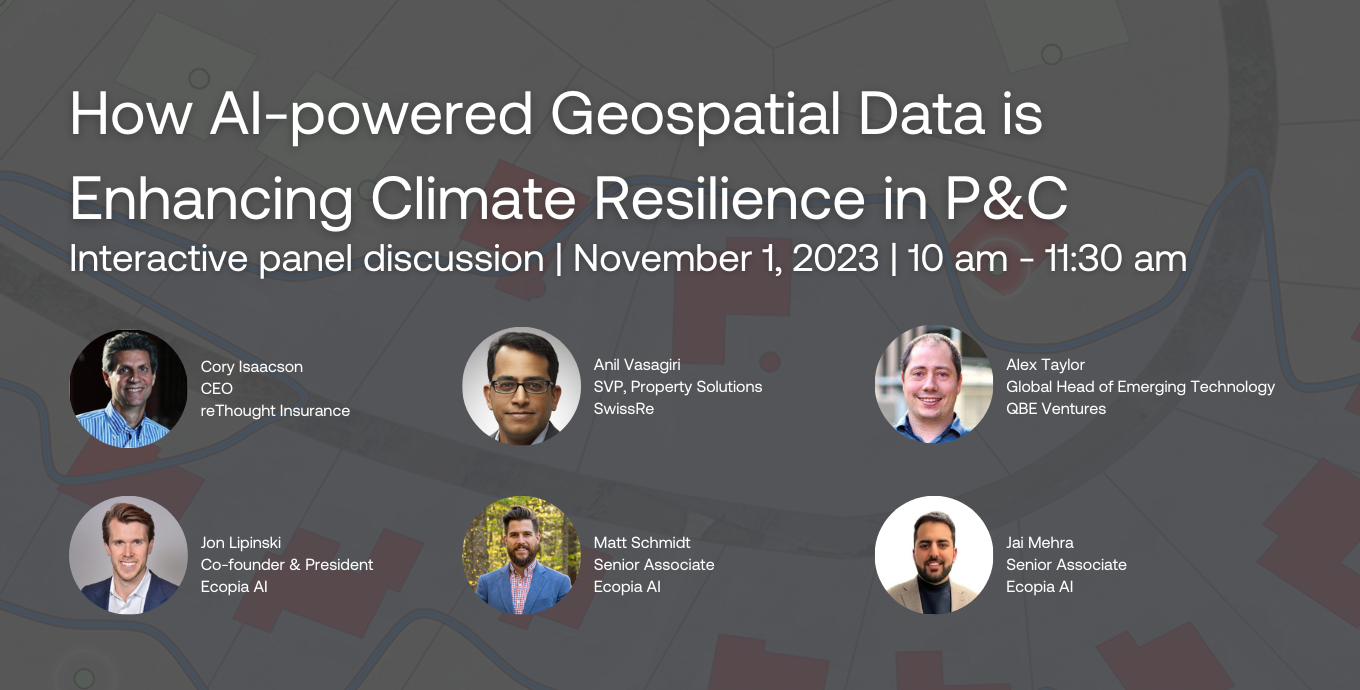 Make sure to say hi to the Ecopia AI team at booth 3439 to see what we've been up to since last year and grab some swag!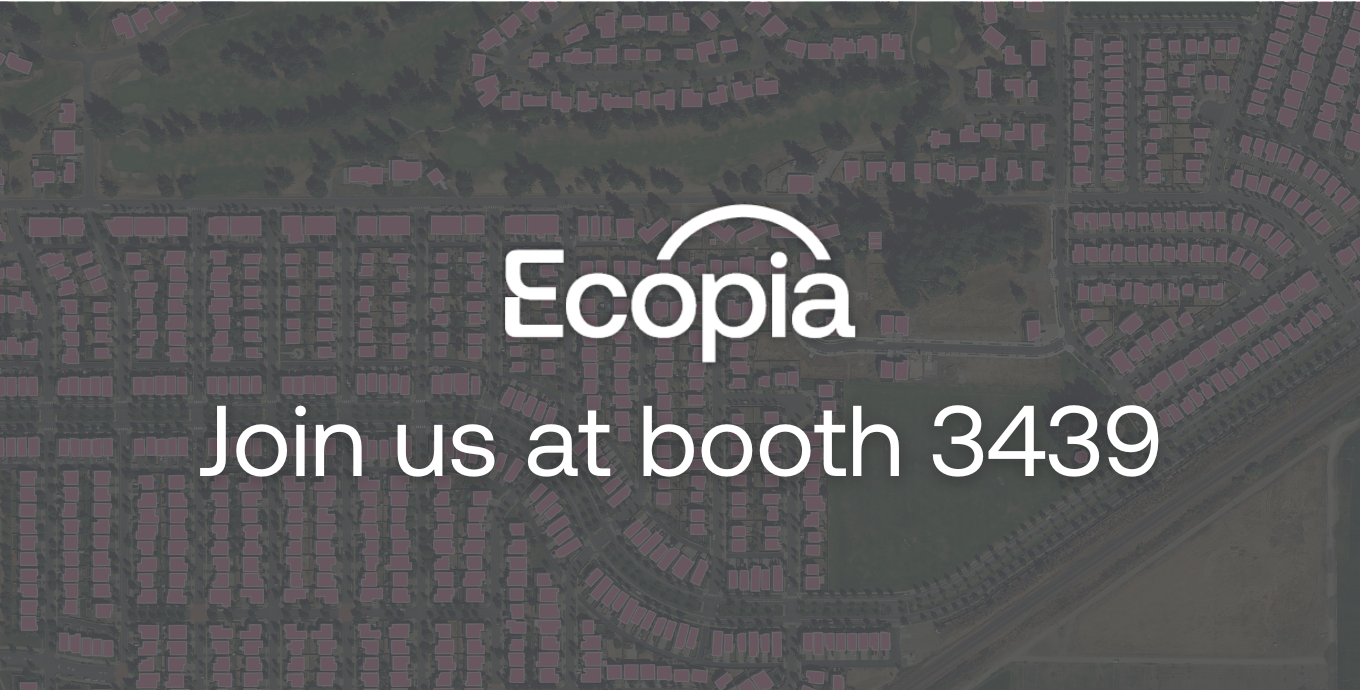 We can't wait for ITC 2023! Check out these highlights from last year's event.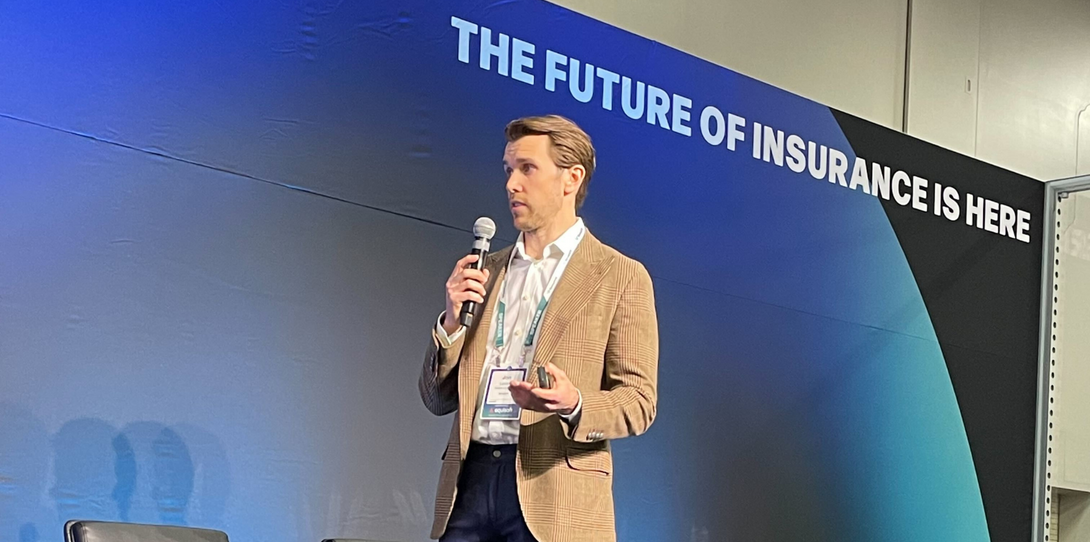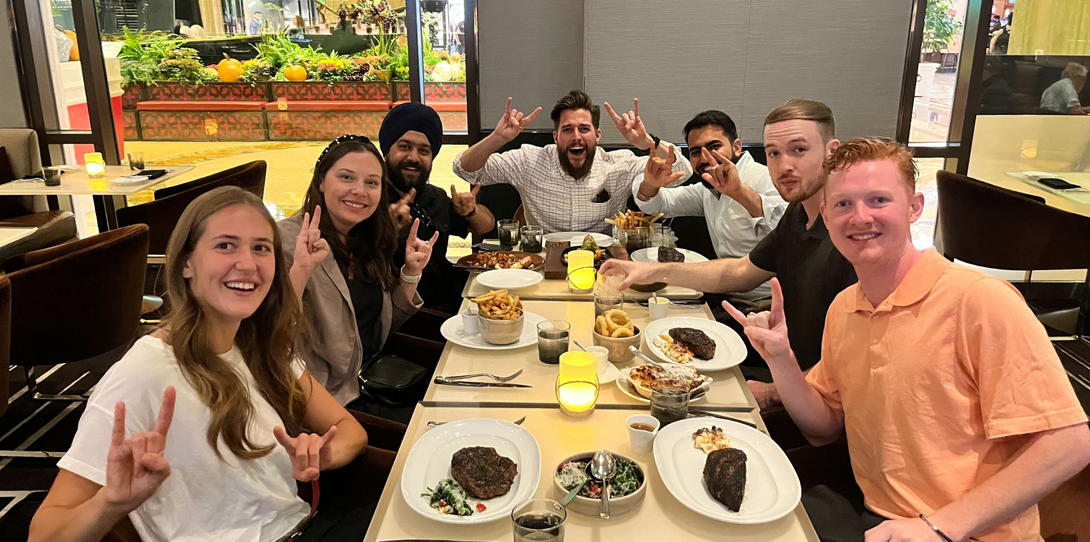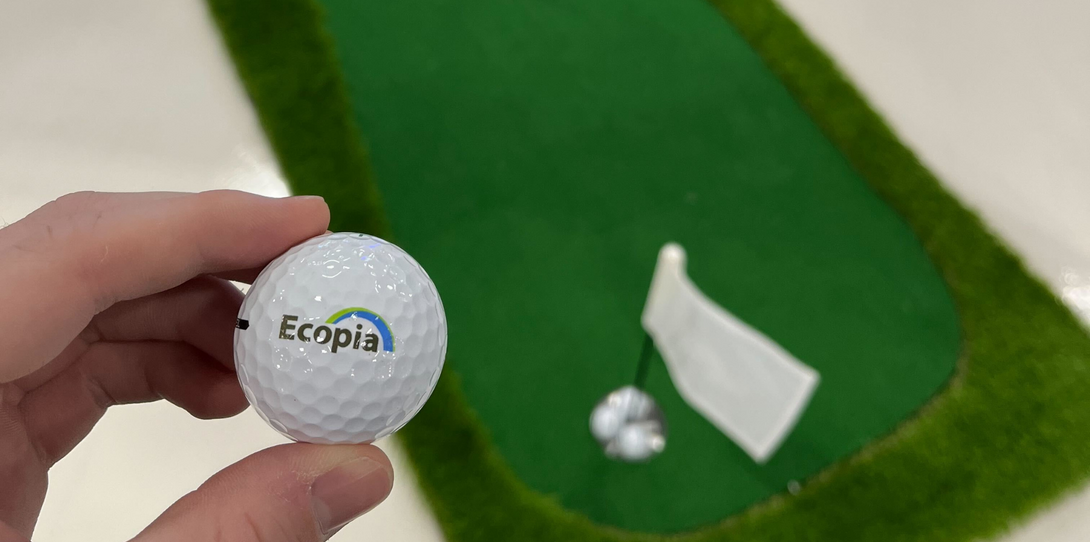 See how leading insurers are leveraging the latest in property intelligence