Our products
Ecopia® digitizes high quality map features from geospatial imagery at scale. Explore off-the-shelf building-based geocoding and 3D land cover data, as well as customized global feature extraction.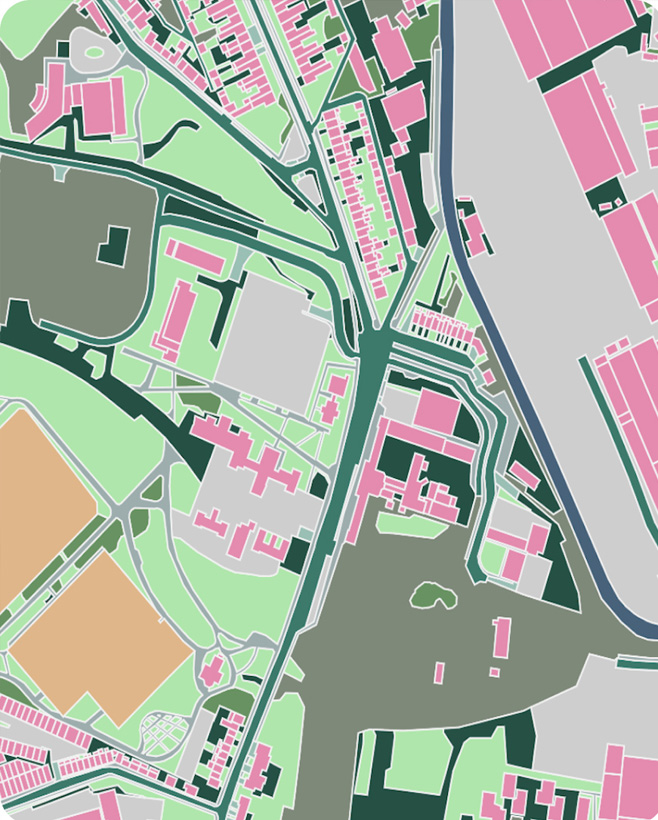 Explore data samples
Need to see it to believe it? Browse our library of data samples to see examples of how Ecopia's mapping data captures a digital representation of reality.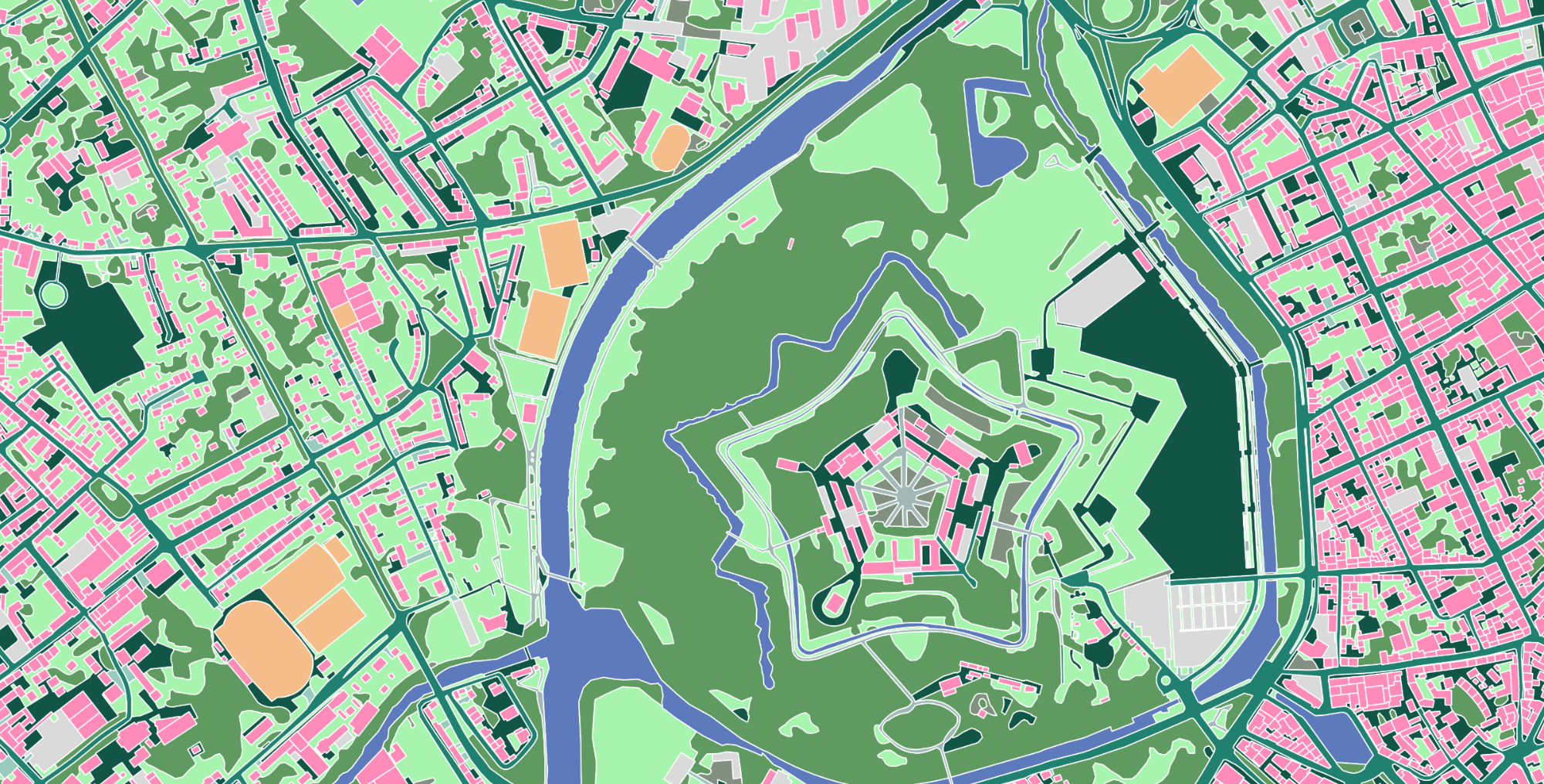 Ready to get started?
If you're ready to leverage groundbreaking advancements in artificial intelligence, let's chat.