Understanding & saving our planet with AI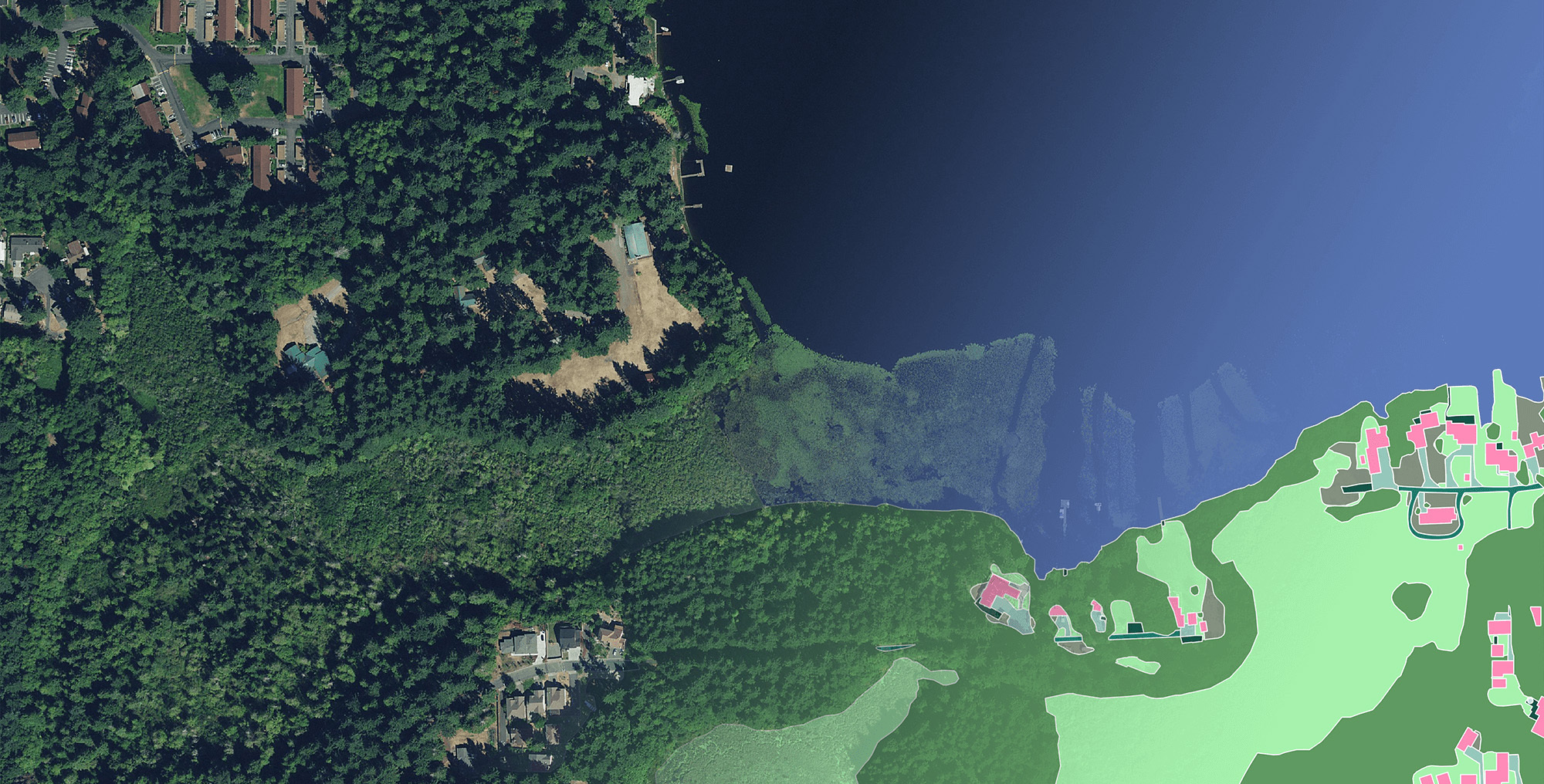 Our mission
Our mission is to digitize the world using AI. Ecopia® provides foundational information for critical decision-making, improving the welfare of societies, efficiency of economies, and health of environments.

Ecopia specializes in extracting insight from geospatial big data. Our intelligent systems leverage groundbreaking advancements in artificial intelligence to convert high-resolution imagery of our earth into HD vector maps, which are embedded into critical applications around the world.

Since 2013, we've been leveraging this technology to build a digital twin of the world layer by layer. As new challenges arise and the world continues to rapidly change, Ecopia provides the foundational layers of insight required to solve the world's most complex problems.
Learn more about how we are building a digital twin of the world, layer by layer
2013-2014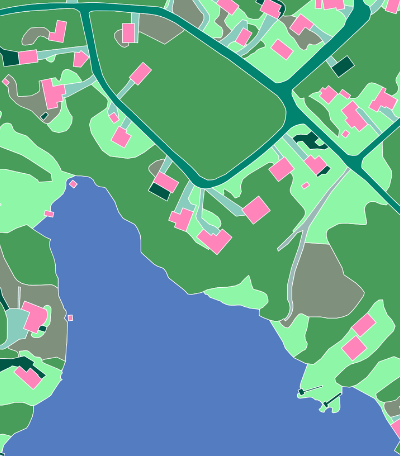 Technology development
Our core technology was developed through PhD research at the University of Waterloo, a globally-recognized leader in computer engineering. After being awarded the Science and Engineers in Business grant from the University of Waterloo and Federal Government of Canada, the technology was spun out of the university, and Ecopia AI was founded. 
2015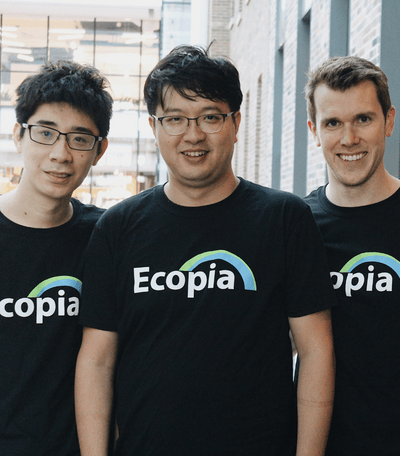 Forming the founding team
The founding team was formed in 2015. The same year, we obtained our first customer and hit the ground running with steady sales growth and product development.
2016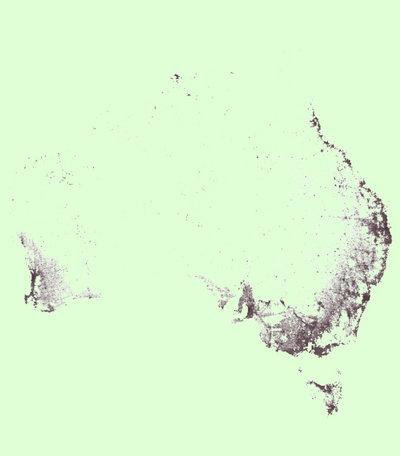 Mapping at a continental scale
With a strong customer base and global partnership network, secured our first continental-scale project, mapping 16 million buildings across the 7.692 million square kilometer area of Australia within 6 months for PSMA (Geoscape), an entity of the Australian Federal Government.
2017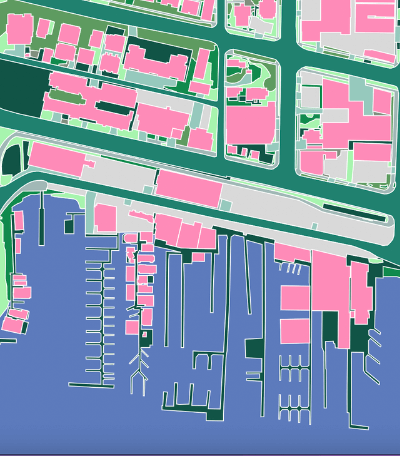 Strong organic growth
Ecopia continued to advance our AI-based mapping systems to build the foundational layers of a digital twin throughout 2017 while more than doubling revenue and number of employees for the fourth year in a row.
2018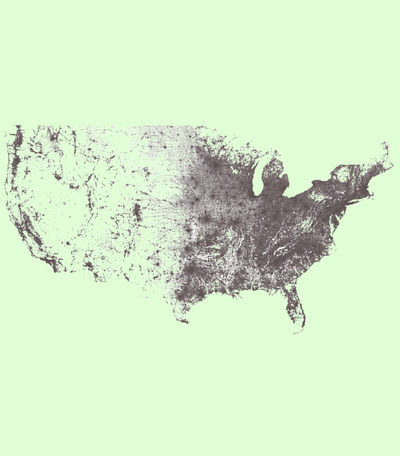 Scaling up & mapping the entire US
In 2018, we generated the first and only complete HD vector map of every building in the United States, mapping 169M buildings across the 9.834M square kilometer country within 6 months. We continuously update this map to capture change and keep information fresh.
2019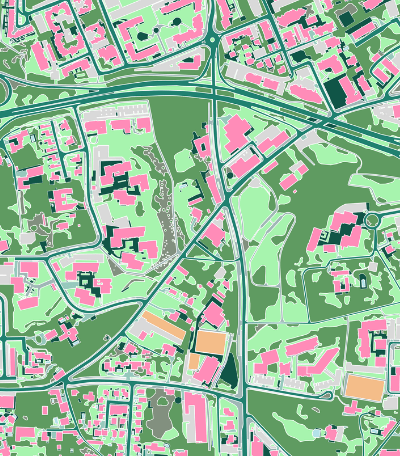 Global expansion powered by AI
By 2019, Ecopia had secured hundreds of customers around the world, amassing a powerful and growing database of foundational map content spanning 100+ countries. Today we continue to expand both in terms of geography (worldwide coverage) and products (more advanced maps).
2020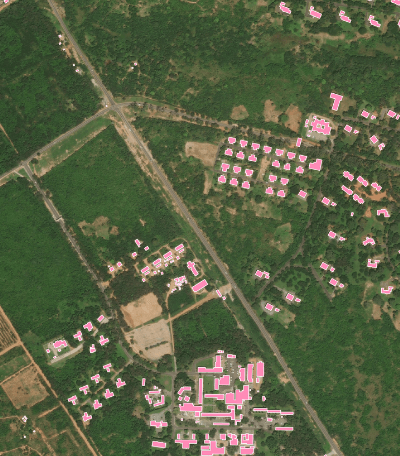 Leveraging AI for good
In 2020, we continued to expand our global map content, producing the first comprehensive digital maps of Sub-Saharan Africa for use by humanitarian organizations. During this time we also unlocked additional capabilities, including 3D land cover maps and HD road network data.
2021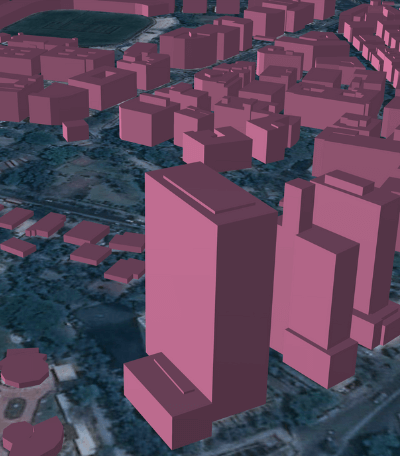 Global partnership expansion
Ecopia continued to expand our global partnership ecosystem throughout 2021, partnering with leaders like Airbus and CGR to enhance our digital twin layers with the 2D and 3D data of the highest quality.
2022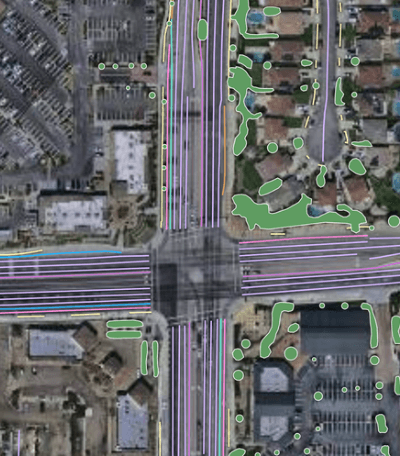 Creating a better future
Ecopia expanded our focus to apply our technology in support of solving some of the world's toughest problems, including the fight against climate change (Net Zero), and the reduction of traffic fatalities (Vision Zero).
2023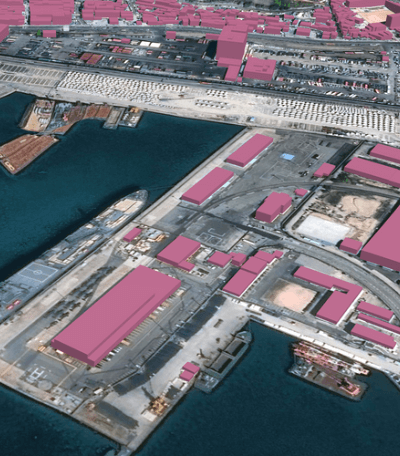 Building the foundation of a digital twin
Ecopia continues to push the boundaries of AI-powered mapping technologies, creating systems that can create and maintain a digital representation of the real world in unmatched detail, accuracy, and freshness.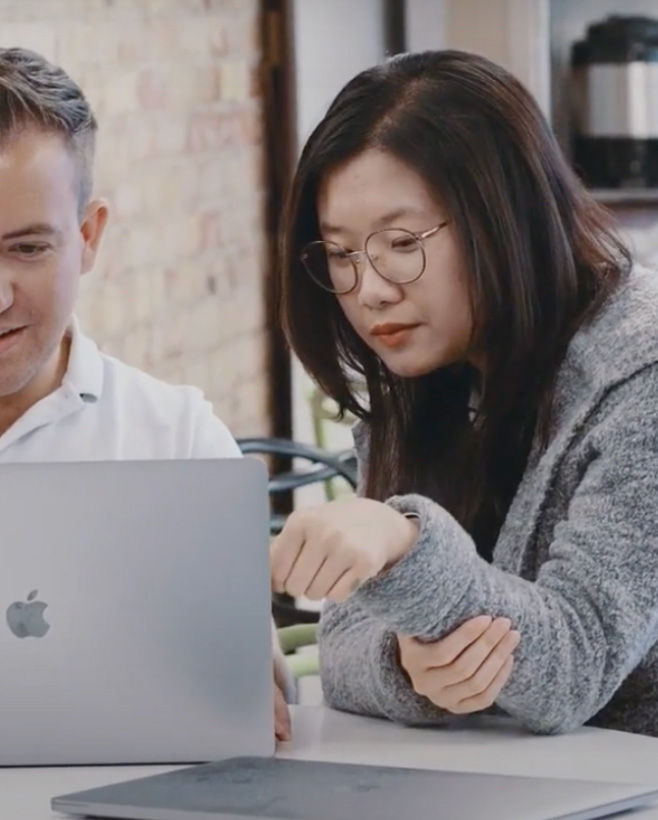 Join us as we digitize the world
Inspired by our mission and story? Join our team and help us digitize the world using AI.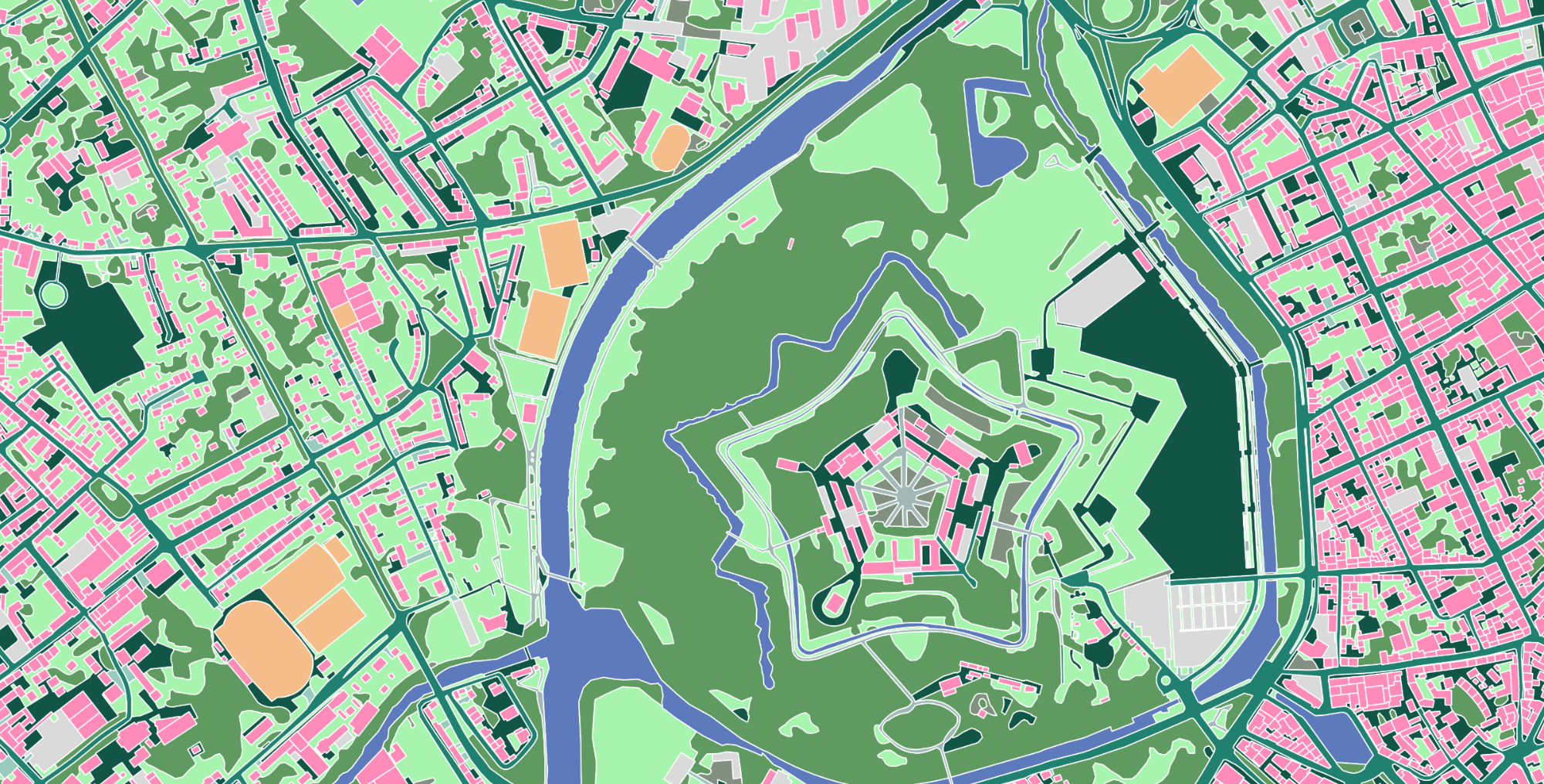 Ready to get started?
If you're ready to leverage groundbreaking advancements in artificial intelligence, let's chat.