Demo Library
Glendale 2D & 3D Land Cover
Featured demo: Glendale, California 3D Nationwide Land Cover
Ecopia's large-scale AI-based mapping technology, paired with high-resolution geospatial imagery, enables the creation of a high-precision 3D vector representation of the real world, created and maintained with unprecedented speed. This demo shows 3D buildings, trees, and bridges in Glendale, California. Scroll down and unlock more product samples below to see other data digitized by Ecopia.
List of product samples
See the full list of product samples that can be unlocked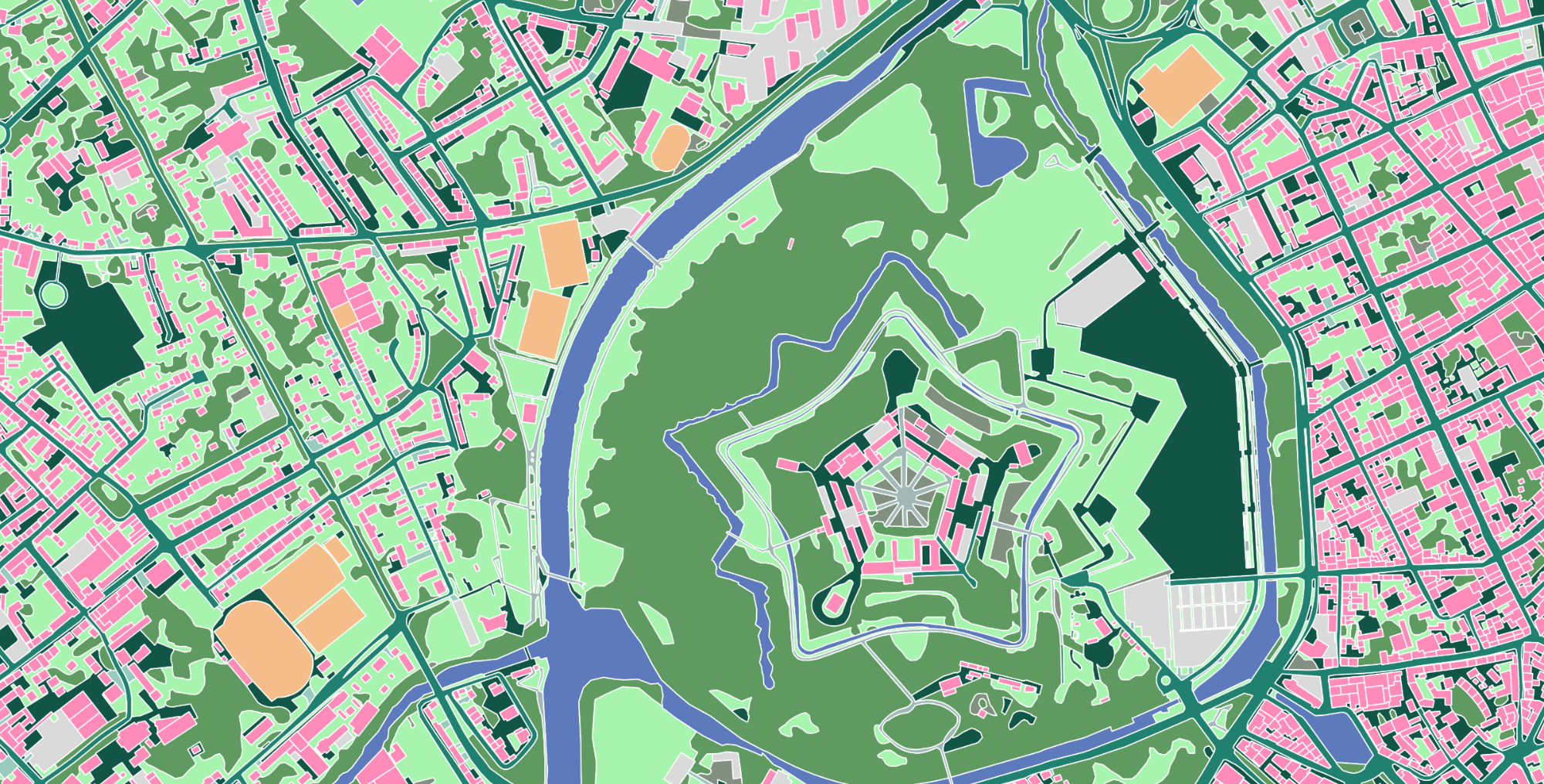 Ready to get started?
If you're ready to leverage groundbreaking advancements in artificial intelligence, let's chat.